Well done to our senior football team who have reached the Corn an nGearaltach Croke Park final v. Bishop Galvin at 1.20pm on 23rd Oct.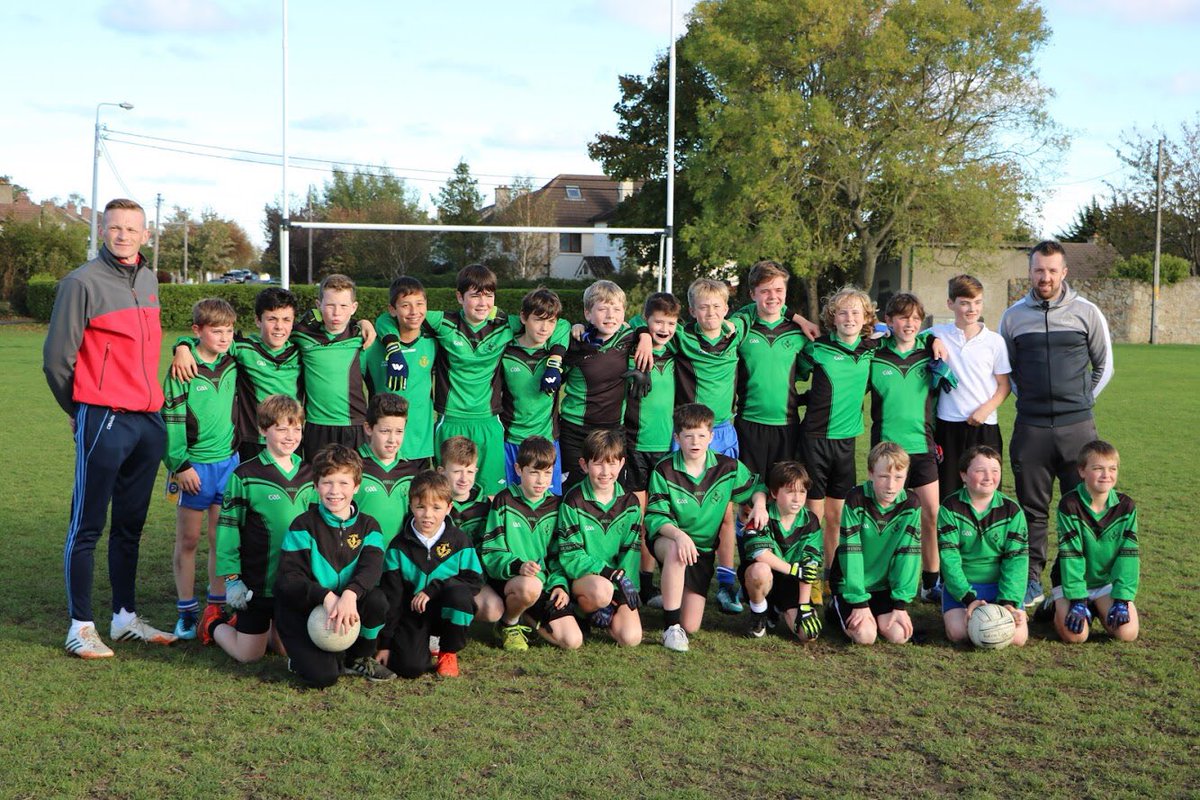 We also embarked on a road safety campaign for the past few weeks – where
we had poster competitions and talks by our traffic wardens about being safe
on the footpath and crossing the road. Other areas such as bike and scooter
safety were covered too and some of the younger classes received high-vis
vests, high-vis arm bands, stickers, pencils and rulers.
Our 1st class pupils focussed on the Seatbelt Sherriff's message which is to
buckle up in any vehicle they are travelling in. Our 2nd class pupils
created posters – their glow in the dark posters were very effective and
remind everyone to be bright day and night when out walking, or cycling.
Our 3rd class pupils created a dance and made a simple video for our
younger pupils to teach them 'The Safe Cross Code'. Bn Ui Loingsigh's class
also enjoyed dancing to the older version of 'The Safe Cross Code' that some
mammys, daddys and grandparents may remember!
Check out our gallery of safety posters here!

A Routine Fire Safety Check should only take a couple of minutes but it
could mean the difference between Life and Death.
Our boys raised awareness about Fire Safety in school through talks,
projects and poster competitions.
Even our infants got in on the action and during Aistear learning time where
they headed on a fire mission to highlight all the fire equipment in the
school. Check out our gallery of Fire Safety posters here!
The Board of Management had its first meeting of the school year on October 4th, 2018. We would like to welcome Ms Jean McNamara as parents´ nominee to the board and say thank you to Ms Maggie O'Neill for her service to the board for the past 3 years which has now ended. Please see attached BOM Annual Report for 2017-2018.