Geometry  
Using a protractor. More Here and here (click on measure)
---
How to draw a regular hexagon (or decagon) using a ruler and a compass


Try it out in your copybook or maybe start by drawing a perfect square using this fantastic geometry drawing website. Here's another drawing program. You can install this app from the Google Chrome store.

https://www.mathsisfun.com/pythagoras.html

More Geometry-Pythagaros' Theorem
In a right-angled triangle, the square on the hypotanuse (the long side) is equal in area to the sum of the squares on the other two sides (of the triangle).
Find N (use Pythagaros)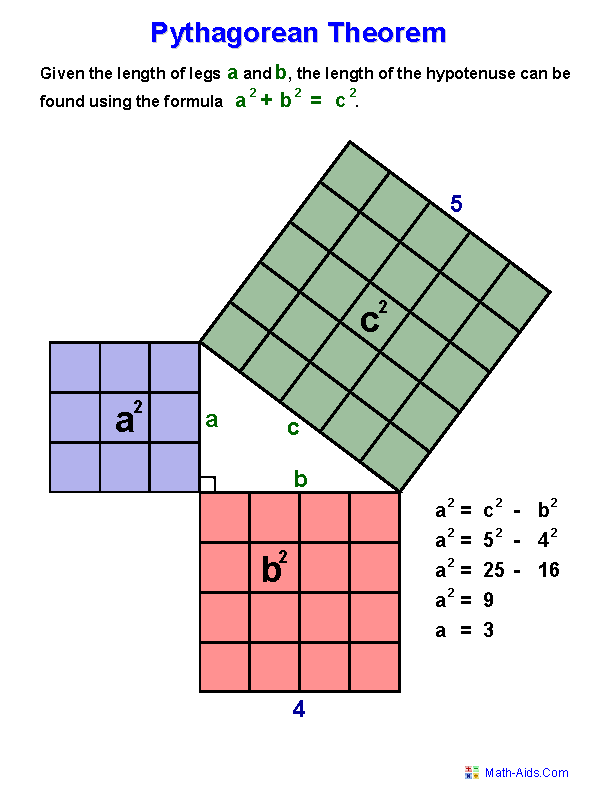 Explanation without words. Use the slider.
Pythagaros with Post-It notes (animation-you will need 50)…


…..and with biscuits!!

https://www.mathsisfun.com/pythagoras.html 


Solution